Solution Spray Technologies - Enabling Novel Plasma Spray Technologies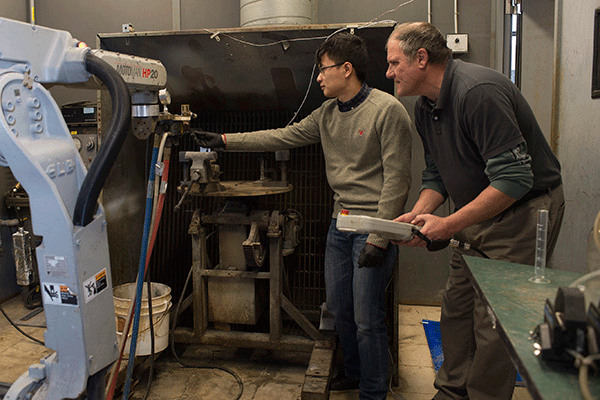 SST offers small-volume ceramic coating services and ceramic coating/membrane development services.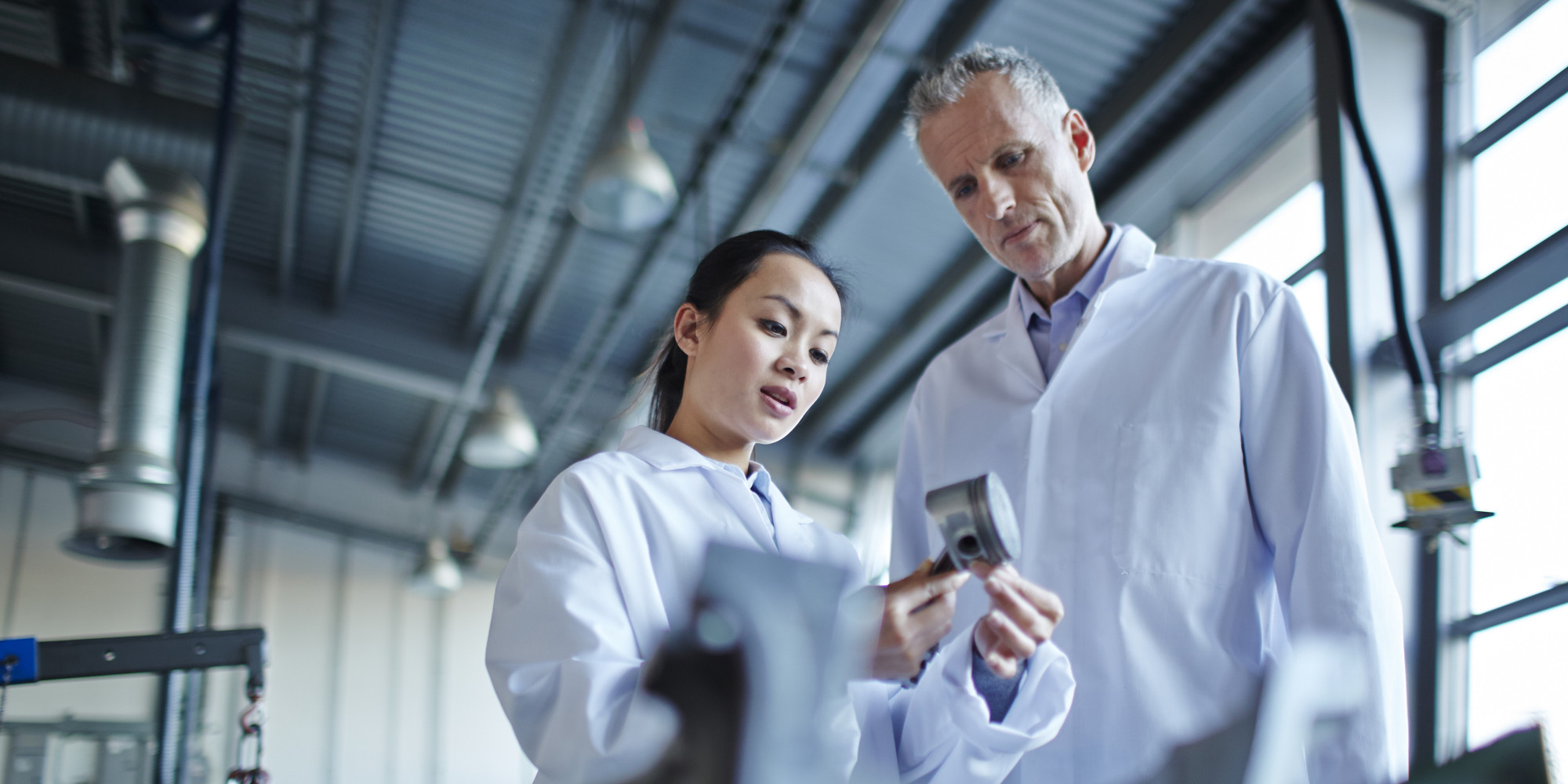 SST's scientists and engineers have 70+ years of combined expertise in developing plasma spray processes for a variety of applications. Learn more about SST plasma spray consulting services.
SOLUTION SPRAY IN THE NEWS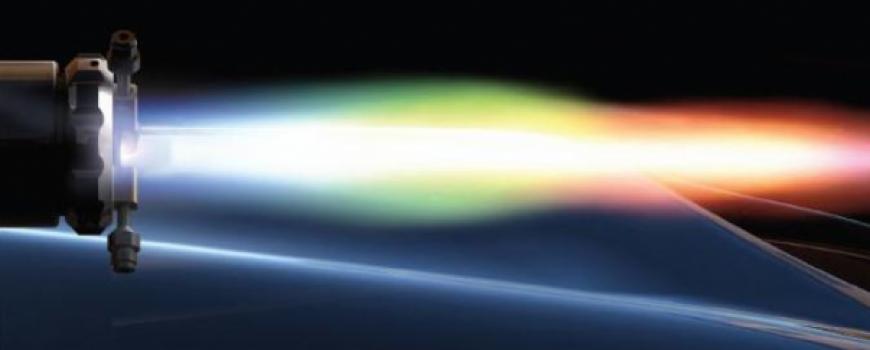 Follow the latest news from Solution Spray Technologies.